Replacement Parts
J A Alcock & Son can replace missing components with sympathetic new parts where needed. This is done using a mixture of traditional hand skills and modern machining methods.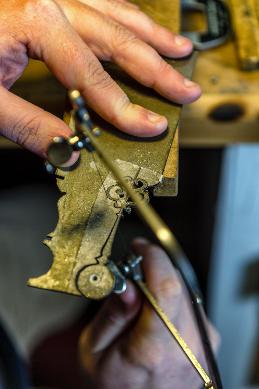 Replacement Hands
Clock hands are made in the time honoured way by hand. Designs are selected from J A Alcock & Son's large selection of patterns ensuring that the period of hand matches the age of the clock.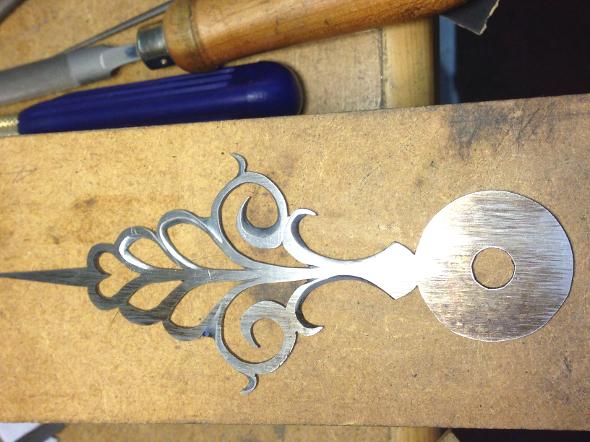 Once the blank has been cut out by hand all the curves are blended to ensure they flow and the hand is sculpted to give it a 3 dimensional shape. The hand is then blued to give it a high contrast against the dial.
Machined Components
J A Alcock & Son are able to manufacture the majority of replacement components that require machining operations in house. These are done as one off parts for specific clocks. There are no spare parts or drawings in many cases and it requires a detailed knowledge of the development of horological items to ensure new components are authentic looking and pleasing to the eye.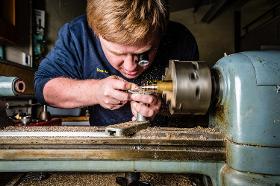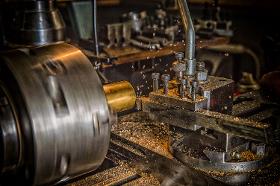 J A Alcock & Son are also able to recreate the more complex and decorative components, that are damaged or missing by using the skills of hand turning to achieve the decorative contours. This can only be done by hand, by a skilled craftsman taking time, dedication and an eye for detail.