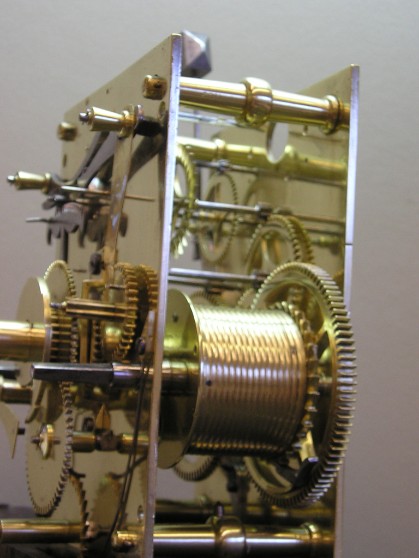 Pricing
Due to the large number of different varieties and conditions of clocks available it is not possible to publish an accurate price list for every eventuality. For this reason each clock is treated individually; prices will be estimated or quotes provided prior to work being undertaken.For more information, an estimate, or a specific quote to suit your needs please contact me to discuss your requirements in detail.
Whilst every effort is made to give accurate and complete quotes it is not always possible to see damaged, excessively worn or missing components until the clock has been taken apart. Where additional work is identified during the Service we will prepare a quote and contact you for your instructions prior to carrying this out. There is no additional fee applied to quotes for further work.
Payment for work undertaken is required on delivery of your clock, or at the time of a call-out visit. I am happy to accept cash or cheques, however, I am unable to take credit or debit cards at this time.