News
News from J A Alcock & Son along with upcoming events.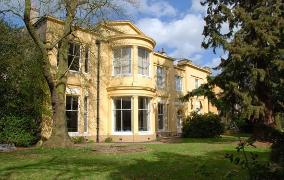 British Horological Institute
Upton Hall, Upton, Newark,
Nottinghamshire NG23 5TE.
Annual shows and opening times:
Spring Forward Show
Last Sunday in March 10am - 4pm
Summer Show
Second weekend in June 10am - 4pm
Fall Back Show
Last Sunday in October 10am - 4pm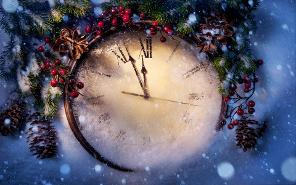 Welbeck Winter Weekend
The workshop of J A Alcock & Son is open for visitors.
The last Friday Saturday Sunday of November.
Come and talk to Ross Alcock MBHIand find out more about what is entailed in the service of a clock.
Free admission and parking
On the Welbeck site there will be a wide range of unusual and hand made gifts available, not only from the Harley Studio artisans but also other crafts people covering a wide variety of specialisms and styles.