J A Alcock & Son a family run business specialising in the conservation, restoration and repair of fine horological artifacts.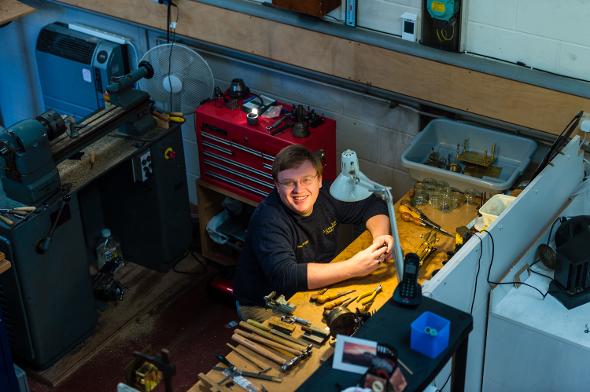 Work is carried out in our highly equipped workshop where not only can we service repair and conserve horological items but also make bespoke components or artifacts when required.
Featured Video
A short video of the British Horological Institute Museum Spring Forward open day. The Museum is now open every Friday 26th till 8th September 11 to 3 for general addition at £3 per adult under 12s free, last admission is 2.30.
The BHI are also opening their doors for a summer show weekend on the 10th and 11th June. This is a much more interactive event with practical demonstrations of watch and clock work being given within the BHI workshops.